Welcome to AutoMKE.com
An Amato Automotive Group Blog Network
There is a long history following the Amato Family in the Milwaukee area. For more than 60 years, the Amato Automotive Group has been providing high quality customer service to car buyers of all ages.
Service Discounts
We have service discounts available each month so you can get your vehicle serviced the same place you bought it.
Browse Online
Browse all inventory from the comfort of your own home or mobile phone.
One of the best things about the John Amato Automotive Group being located in the Milwaukee area is that there is always something happening that we can chat about. c/o: zimbio.com Whether it happens to be a parade, a big sale event, or even the Packers Bear game on...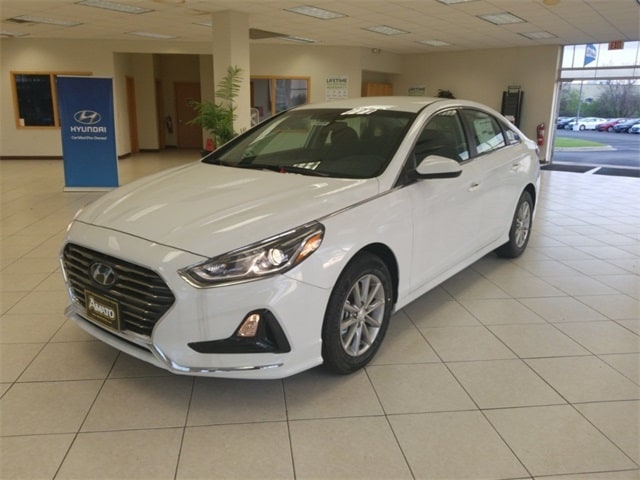 It's a Promise
Top notch sales and service have always been the goal of the Amato Team. It does not matter which one of our dealerships you are doing business with, the goals are the same. Providing a comfortable, car-buying experience is #1 priority.
Finance With Us
Our finance department is very experienced and works more than 20 lenders to get a deal that fits your lifestyle and your budget.
Smooth Sales Process
Coming to the dealership can bring anxiety for some people. Much of our sales process can be done before you even arrive. Saving you time.
Open 6 Days a Week
We have worker friendly hours all week long. In some cases, our finance team will stick around after hours to get the deal done! We WILL do what we can to work with you.
What You Can Expect From The Amato Automotive Group
Customer Waiting Area
Free Coffee, Water and Popcorn while you wait.
New, Clean Dealership
State of the art dealership makes you feel at home
Friendly Service Center Staff
Meet you at your car and offer you honest service quotes.
Free Auto Check
Find out the vehicle history with one-click for FREE
Click to Chat Now
Customer Service Chat